LEARNING

and

FUTURE PROSPECTS

–

without

taking the games away!
Gamified learning that every child loves
Improves reading fluency and comprehension
Boosts attention, self-esteem and confidence
Reduces the "homework struggle"
Ideal for learning English as a second language
Great for children with learning difficulties
If your child's like most kids, they love to play games but it's a struggle to get them to do homework.
We've found a great solution: combine the two!
Playing has always been a great way to learn but usually requires a dedicated teacher to make it work out: it's just not possible for most parents.
With Fast ForWord and Reading Assistant Plus that's not needed.
An online language and reading intervention that targets learning abilities at their core, starting in the brain.
Once these areas are addressed, parents report improvements not just in reading, but in self-esteem, confidence and in other academic areas too.
A guided oral reading instruction program that uses speech recognition technology to listen to your child as he/she reads aloud.
This builds overall reading proficiency, fluency, and comprehension — without the frustration!
Peace of mind that your child is learning in the safety of home or school, while also having fun!
Learning Freedom
Cloud-based learning for sessions at home or school.
Gamified exercises
to improve listening, speaking, and grammar, as well as reading.
Real-time support
and pronunciation correction by AI (artificial intelligence).
Individual approach
suited to children of all learning ages and abilities.
Reading games
A variety of auditory processing, attention, and memory exercises that look like games.
Over 300 titles
an online library includes fun literature, non-fiction, poetry, biographies, history, nature, culture, etc.
Track performance
Parents and teachers able to check progress with before and after comparisons.
Learning from mistakes
Montessori concepts used in the learning methodology.
WHAT results can you expect ?
"Online reading intervention can dramatically improve ACT scores and college readiness."
Fast ForWord® and Reading Assistant Plus® can give your child up to 2 years' gain for reading and language skills in just 3 months.
It will improve the confidence, test-taking skills, and attention necessary for all learning.
And many parents see results within as little as 8 weeks.
Even after a few weeks, 96% of parents report their child is reading better, understanding more, is more focused, and/or completing homework more easily
And the foundational skills learnt are enduring, helping your child grow with a positive attitude towards learning…and carrying positive results into the future
ENGLISH
Phonics
Fluency
Spelling
Syntax
LANGUAGE
Punctuation
Reading Comprehension
Critical Thinking
Paragraphs
SKILLS
Academic Vocabulary
Sight Word Identification
Morphology
Capitalization
DEVELOPed
Listening Comprehension
Sentence Construction
Abstract Reasoning
FastForWord® was developed by neuroscientists as a science-backed way of learning for your child. 
It captures learner's attention, creating new neural connections in the brain and helping your child process information better.
This transforms screen-time into a positive, active learning experience.
Developed on the basis of 20 years of neuroscientific study, over 250 studies have proven its efficacy in learning.
These include the following findings from leading educational institutions across the U.S: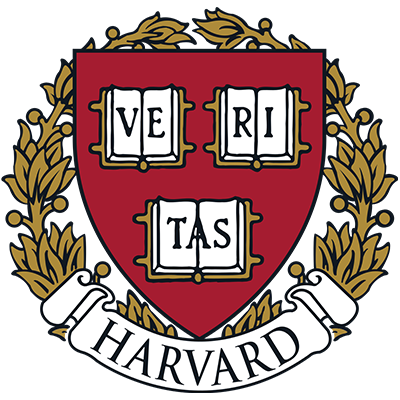 Harvard Medical School found that Fast ForWord can foster neural plasticity that enhances brain responsiveness to rapid auditory transitions and improves language and reading skills.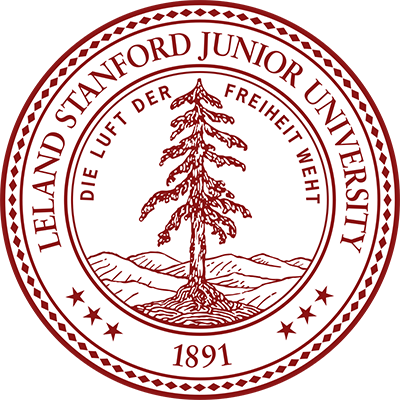 A Stanford study found that Fast ForWord resulted in improved reading and ameliorated disrupted function in brain regions associated with language.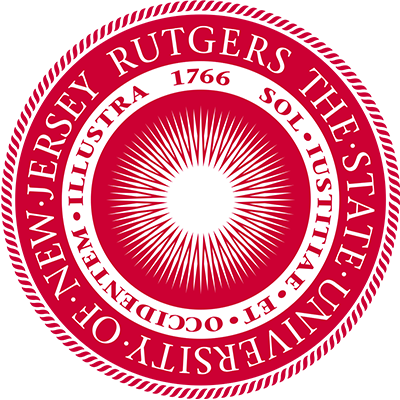 Rutgers found that, with Fast ForWord training, children with dyslexia showed brain activity much more like that of the typical-reading group and their reading scores improved significantly.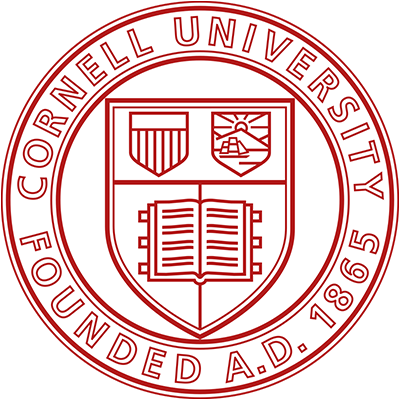 Cornell University also found that Fast ForWord language intervention resulted in changes in brain function in children with dyslexia while improving their reading ability.
Other parents & teachers let the results talk for themselves…
I had a 4th grader, at a DRA "A" & hated to read, grow to a DRA 4 in one quarter after we did this program daily! Her self esteem & confidence alone was enough to make me a believer! She was diagnosed with dyslexia.

We use fast forward and love it my son went from 1st grade to 3rd in one year amazing! He also continued to use over summer to help keep it going wonderful!!
This should exist in every school!!!! My daughter made amazing progress!!!!"
We had FastForWord at a charter school and it helped students improve greatly
Proven results across the U.S…
With 3 million participants in over 50 countries now, news about Fast ForWord is spreading fast.
In the U.S., the results are impressive …
READING GAINS AFTER FAST FORWORD
In TEXAS:  Students showed 1.2 years of reading growth after 5 months.
In CALIFORNIA: Students showed 1 year in reading growth after 5 months.
In GEORGIA: Students showed 9 months of gain after 4 months.
It worked for Michael.
So, we know it'll work for you…
We are family.
We are parents, like you.
We are educators.
We're Simona & Veselin and we strongly believe that, in the fast-changing environment that our children grow up in these days, the only real asset we can always rely on is our brain.
So, back in 2016, we wanted to provide our son, Michael, with a way to improve his learning, knowledge and brain performance…while playing and enjoying himself.
That's when we found Fast ForWord. Since then, we've seen the amazing results first-hand with Michael (and Boris, our second son, due to get started soon).
Michael speaks English with an American accent and an English knowledge level of 12.99 Grade*, while he is only 6th grade in school.
He's been the best student in his class for all six grades to date.
And, of course, he's a massive gaming and technology fan!
*According to the automatic test provided by myScilearn

is for children of any age, who:
Love games (don't they all?)
Want to learn English
Are experiencing learning (reading) difficulties
Are dyslexic or require special education
Kids are crazy about gaming.
Rather than get into a debate whether this is positive or negative, parents might recognize that it's unlikely to change anytime soon.
BrainGames helps you use the technology of gaming in a way that can help educate your children while they're playing.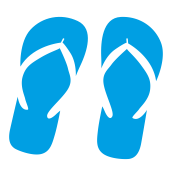 WET FEET
0,00 , no jokes!

Get the answers you are looking for about Fast ForWord!

Try it 14 days absolutely free. Yes, FREE*! (*from the moment you submit a deposit)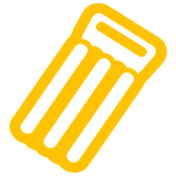 KNEE DEEP
Pay per use

Step by step, level by level according to our needs

Go at your child's own speed, taking your time to build a solid base and preparing for the next step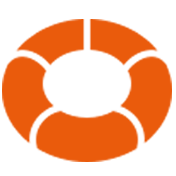 LEAP IN
Pay per month

Rush when you can, relax when needed

Some days, weeks, months are busier than others, some not – plan your child's learning according to your schedule

DEEP DIVE
Pay per year

Feel the freedom of having full access 365/365

Forget about schedules and payment deadlines and enjoy all features without time limitations
Can we use Fast ForWord on any device?
Fast ForWord is compatible with most devices, including iPads and Chromebooks.
How often should my child take Fast ForWord sessions?
As a guideline, your child should use Fast ForWord 5 times per week (30 minutes per session) but, in reality, you'll go at your own pace.
Does Fast ForWord improve writing skills?
Fast ForWord improves on the foundation skills involved in writing (grammar, vocabulary. reading comprehension and other literacy and language skills), as well as processing and memory skills. This usually has a positive effect on writing skills.
Will my child improve in test-taking?
Many children know and understand the information but have problems in tests because of processing speeds in the brain. Fast ForWord has been proven to improve this.
TRY IT FOR FREE
(NO CREDIT CARD REQUIRED)
Used in over 50 countries

Location: Kurrentgaße 4/ top 9,
1010 VIENNA, Austria
Telephone: (43) 153 22226
Email: info@braingames.at
Work Hours: M-F: 8am – 3pm